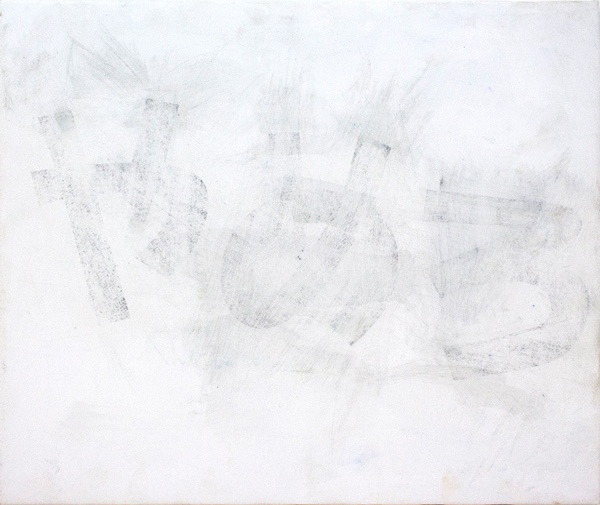 Insight 22 "spec/bug"
Rachel Adams / Shigeru Izumi / Lothar Götz / Carlo Zauli / Haruko Sasakawa /
Miki Sato / Katuso Tachi / Natsuyuki Nakanishi / Eric Bainbridge
Jul 31 (wed) - Aug 18 (sun), 2019
11:00-19:00 (sun -17:00)
Closed on mon, tue, and summer holidays: Aug 10 (sat) - 15 (thu)
Yoshimi Arts
Yoshimi Arts is pleased to present the exhibition "Insight 22".
"Insight" is a regular exhibition featuring works by the artists of Yoshimi Arts, and all works are categorized in accordance with the theme of each exhibition.
In the 22nd "Insight", the theme is "spec/bug".
And, usually it is composed of the works by the aritsts of Yoshimi Arts, but this exhibition will include the others.
Please enjoy also how "Insight" changes because of that.
image | Haruko Sasakawa 《Document 8》 2005 print on tarpaulin, canvas 384×458mm
artist page |
Rachel Adams >>
Shigeru Izumi >>
Lothar Götz >>
Haruko Sasakawa >>
Miki Sato >>
Katuso Tachi >>