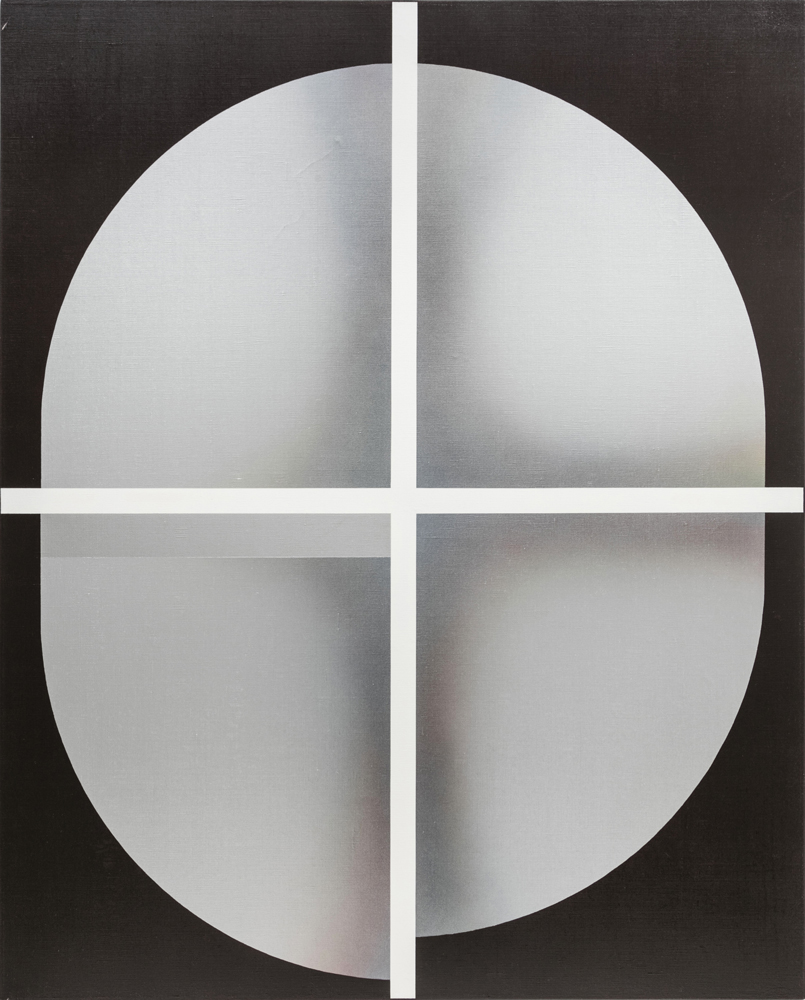 Yoshimi Arts Storage Tokyo
Shigeru Izumi
Oct 30 (mon), 2023 -
ART STORAGE, B1F, KAIKA Tokyo by THE SHARE HOTELS
2-16-5 Honjo, Sumida-ku, Tokyo
https://www.thesharehotels.com/kaika/?wovn=en
*hotel guest only
Yoshimi Arts will exhibit Shigeru Izumi's works at the "Yoshimi Arts Storage Tokyo" in "ART STORAGE", where only hotel guests can see, of KAIKA Tokyo by THE SHARE HOTELS .
image | OF10016 1976 oil on canvas 1620×1303mm (F100)
Shigeru Izumi
Born in 1922, Died in 1995. Collection: The Museum of Modern Art, Wakayama; The National Museum of Art, Osaka; Musée d'Art Moderne de Paris; The Museum of Modern Art, New York; etc.