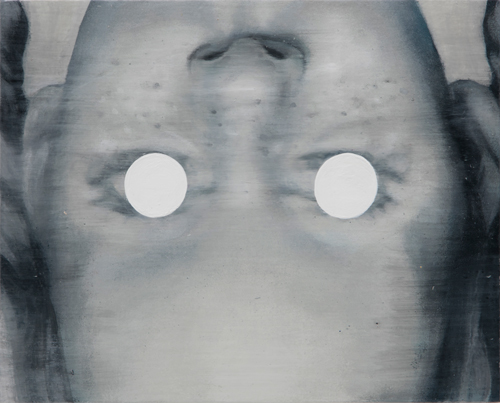 Insight 19

Rachel Adams/Shigeru izumi/Keigo Kamide/Yugo Kohrogi/
Haruko Sasakawa/Miki Sato/Takehiro Terabayashi/Shiho Yamamoto
Dec 7 - 25, 2017
11:00-19:00, Closed on Tue, Wed
Yoshimi Arts

Yoshimi Arts is pleased to present our exhibition "Insight 19".
"Insight" is a regular exhibition featuring works by the artists of Yoshimi Arts that have been held since 2010. All works are categorized in accordance with the theme of each exhibition, attempting to reveal "Insight".
In the 19th "Insight", we will exhibit the works of eight artists, Rachel Adams, Shigeru Izumi, Keigo Kamide, Yugo Kohrogi, Haruko Sasakawa, Miki Sato, Takehiro Terabayashi, and Shiho Yamamoto, including new works.
image | Miki Sato "Round glance" 2016 oil, cotton cloth on panel 220×273mm(F3)
Rachel Adams ≫
Shigeru Izumi "Shigeru Izumi PAINTINGS 1971-93" ≫
Keigo Kamide ≫
Yugo Kohrogi ≫
Haruko Sasakawa ≫
Miki Sato ≫
Takehiro Terabayashi ≫
Shiho Yamamoto ≫