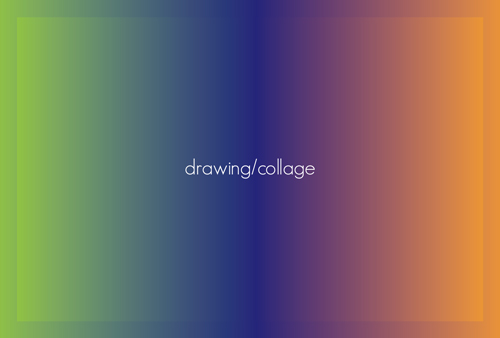 drawing/collage

Apr 9 - 29, 2018
11:00-19:00 Closed on Tue, Wed
Keigo Kamide / Yugo Kohrogi / Lothar Götz / Haruko Sasakawa / Minako Nishiyama
Yoshimi Arts
Cooperative gallery|domobaal (London)

Yoshimi Arts is pleased to announce the group exhibition "drawing/collagen".
Various artists have created drawings and collages, whose importance in learning about those artists has been proven by history. They are part of elements to visualize the entirety of the artist's concept, process of ideas, lifeworks and perceptions of an object. By exhibiting drawings and collages by 5 artists working in a wide range of mediums, we believe it provides us with a way to further understand the artists.
image | for invitation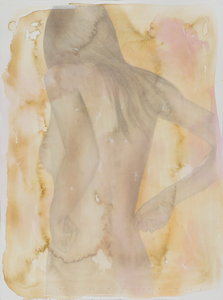 Yugo Kohrogi "layered 02" 2018 watercolor on arches paper, pencil on tracing paper 58.5×44cm frame 75×60cm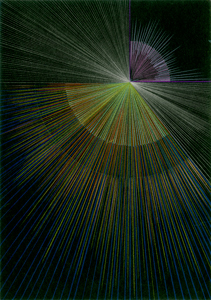 Lothar Götz "Untitled" (black) 2015 pencil and colour pencil on paper 29.7 x 21cm frame 34.5 x 26cm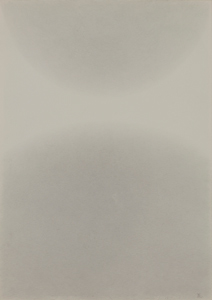 Minako Nishiyama "Untitled" 2017 pencil on paper 54.6×39.4cm frame 61.1×45cm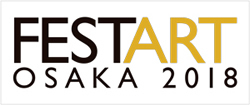 We will particpate in the event "FestArt Osaka 2018".

Keigo Kamide ≫
1981
Born in Ishikawa Prefecture, Japan
2006
BFA, Department of Fine Arts: Oil Painting, Tokyo University of the Arts
Lives and works in Ishikawa Prefecture
Yugo Kohrogi ≫
1982
Born in Kumamoto Prefecture, Japan
2007
Graduated from Fine Arts Department, Tokyo National University of Fine Arts and Music
2009
Completed Printmaking Course, Fine Arts Department in Graduate School, Tokyo National
University of Fine Arts and Music
-2012 Education research assistant at Tokyo National University of Fine Arts and Music
2015
Part-time teacher at Tokyo National University of Fine Arts and Music
Stays in Spain after London stay
Lothar Götz
1963
Born in Günzburg, Geermany
1988
Fachhochschule Aachen, BA Visual Communication
1995
Universität Wuppertal, MA Aesthetics
1993
-95 Kunstakademie Dusseldorf
1998
Royal Collage of Art London, MA Painting
2016-
Reader in Fine Art at the University of Sunderland, UK
Lives and works in London and Berlin
Haruko Sasakawa ≫
1983
Born in Osaka, Japan
2005
Graduated from Department of 3DCG, Digital Hollywood
2009
Tokyo University of the Arts, B.F.A. in Inter Media Art
2011
Tokyo University of the Arts, M.F.A. in Inter Media Art
2016
Tokyo University of the Arts, D.F.A in Inter Media Art
Lives and works in Ibaraki, Japan. Assistant at Tokyo University of the Arts
Minako Nishiyama ≫
1965
Born in Hyogo Prefecture, Japan
1989
BA Kyoto City University of Arts
1991
MA Kyoto City University of Arts
1997
Six-month residency in New York supported by the Asian Cultural Council
2003
Banff Creative Residency, Canada
Lives and works in Hyogo Prefecture, Japan